The team at RecoFactory have been reconditioning 4×4 gearboxes for nearly 40 years!
Give Jordan a call today on 07 5480 6022 or email him here for a quick quote. Don't forget we do great discounts on Exedy Clutches when you order with a reco gearbox.
#1 DILIGENCE
Our exchange 4×4 gearboxes are completely dismantled
All parts are cleaned
Our technicians inspect each unit and assess any damage
Our gearboxes are sold on an exchange basis –  a quick, convenient way of getting your 4×4 back on the road asap.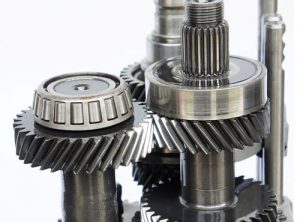 #2 SKILLS
We specialise in reconditioning our gearboxes to meet or exceed OEM specs.
The unit is rebuilt using a combination of OEM and aftermarket parts (NOT 2nd hand parts)
#3 TRUST
EVERY gearbox we recondition in our workshop has all bearings, seals and synchros replaced with new parts regardless of their condition. 
We use quality, proven products like Drivetech 4×4 components and genuine replacement parts where available.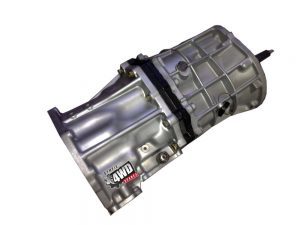 #4 MODS
Many of our Reco 4×4 Gearboxes have modifications and upgrade to overcome or rectify known factory flaws and weaknesses.
For example, our HZJ79 transmission assembly has 4 separate upgrades over the original gearbox!
modified 5th gear
modified counter shaft thrust washer, and
One piece, heavy duty transfer case input shaft and sleeve assembly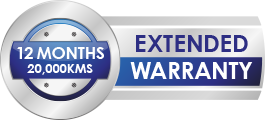 #6 REPUTATION
There are a few options for replacement 4×4 Gearboxes out there . . . but we firmly believe that quality is much more than a good paint job!- We back up our product with a 12 month/20,000km warranty -if you would like to read more about our warranty – please click here.
Give Nick and our friendly team a call 07 5480 6022 and they will be able to talk you through the process of getting one of our reco boxes out to you – wherever you are in Australia!